HARDWARE ACCELERATOR
With Prusa Research behind our backs, in 2021 we have launched a unique accelerator program focused on hardware prototyping and the development of innovative products. We provide startups with six months of unlimited access to a hi-tech workshop, technology consulting, and financial support worth hundreds of thousands of Czech crowns with the opportunity to apply for further investment after successful completion of the development run.

The program is open to commercial and non-commercial projects at all stages of development and opens its doors once a year.
18 mil.
Czech crowns invested
2022 batch
In acceleration

FlockLock
Smart tags for cattle. They monitor health, location and protect from danger.

Last Miles
Foldable in-line skates that fit into any backpack or bag.

Goboline
Innovative smart linear light projection system for shops and warehouses.
2021 batch
Acceleration finished

Posedla
Fully customized cycling saddles made with 3D printing.

Vanilla Robotics
Autonomous robotic platform that transports packages and people.
Audire Fluctus 2.0
Art piece – a kinetic "mirror" that uses magnetic fluid.
What are the alumni saying?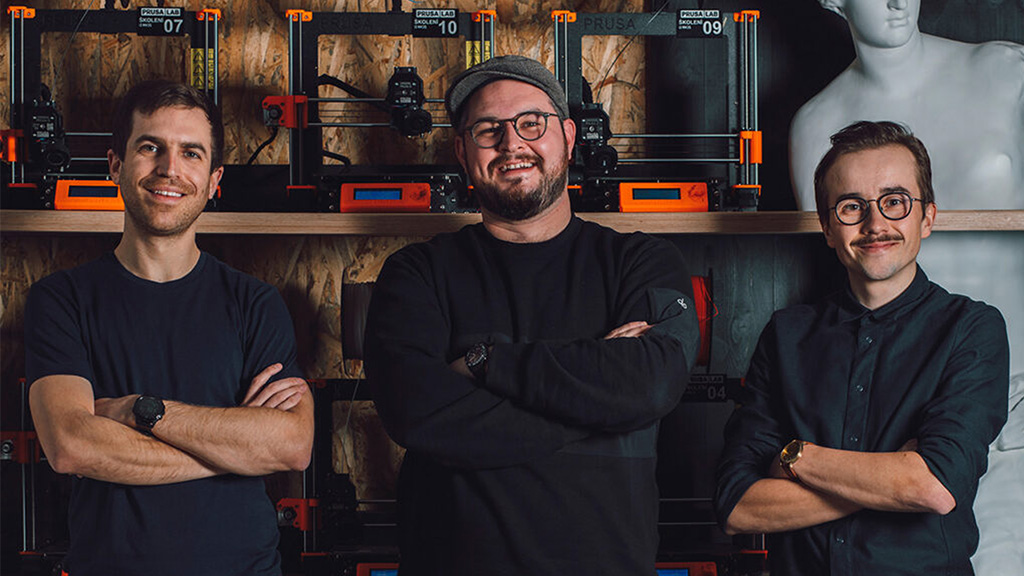 thanks to the Accelerator, we have become a fully-fledged hardware-technology brand in the field of bicycle saddle development.
Less than a year since we considered applying for the accelerator, we had mapped out the manufacturing process and were testing working prototypes. Teaming up with one of the world's largest 3D printer manufacturers has opened the door to partners and developers, and allowed us to get a peek under the hood of a major technology company to gain know-how in more than just 3D printing. We have even managed to equip PrusaLab with a workshop for laminating composite materials. Thanks to an exit investment, we were able to move the entire production to our own premises.
Jiří Dužár – Posedla co-founder
Although the project was a weekend thing at first, participation in the accelerator allowed us to embark on an intensive development journey.
PrusaLab's technological capacity proved an indisputable advantage during the development, as we could regularly prototype and test different variants of our solution – not only thanks to 3D printing – all in one place, with the help of experts, and much faster and cheaper than before.
Jan Sedláček – Vanilla Robotics co-founder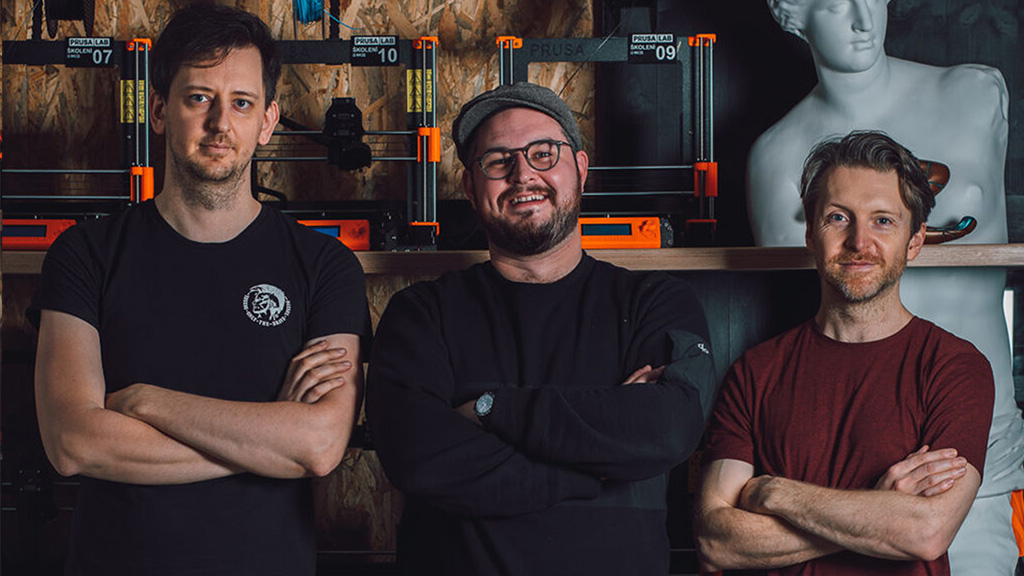 Want to apply for the next round of the accelerator program? Fill in your email! You'll be the first to know when the 2023 class opens.
Partners