Prusa i3 MK3s
Print your models quickly, accurately and at an affordable price on the Prusa i3 MK3s 3D printer.
Original Prusa SL1
The Original Prusa SL1 printer uses a high-resolution LCD panel and a UV LED panel to cure thin layers of resin and to achieve an unprecedented level of detail.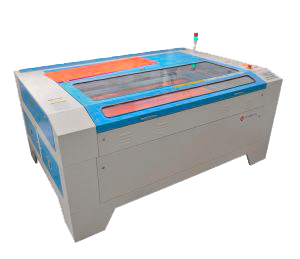 Laser Narran Nova 63
Cut, mark & engrave a wide range of materials such as paper, plywood, leather, aluminium, and more…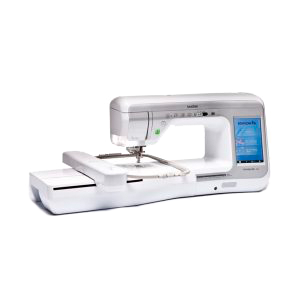 Sewing & embroidery machine Brother
Brother Innov-is V5 is a long arm sewing, embroidery and quilting machine of Japanese quality.
PRIME HP3804D thermal press
Our thermal press can be used to print designs on t-shirts, or even puzzles and mouse pads.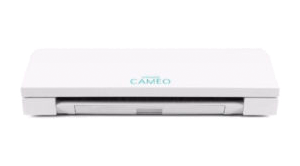 Silhouette Cameo 3 plotter
Cut original t-shirt designs, car stickers, business cards, wishcards, etc. on our plotter.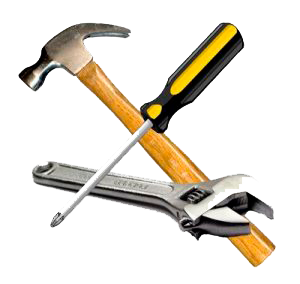 Manual workshop
Here you'll find everything that you would find in your grandpa's toolshed. Think wrenches, screwdrivers, saws, vices, sanders, drills, and much more.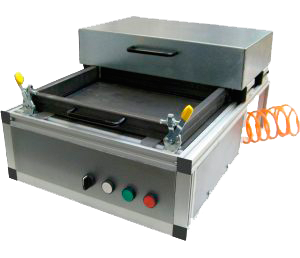 VF 500 vacuum press
The press is designed for thermoplastic sheets and foils up to 5 mm of thickness.
❗ Machine available after previous agreement.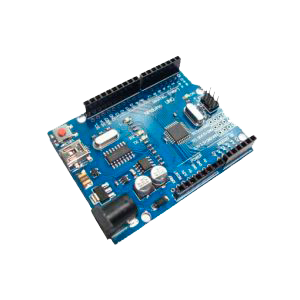 Electrolab
The ElectroLab is a separate room where you may find various electric tools, machines, kits, electronic components, and more.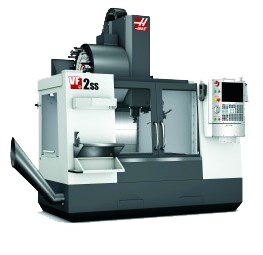 VF-2SS CNC milling machine
VF2SS CNC machining center allows you to produce complicated components with great precision.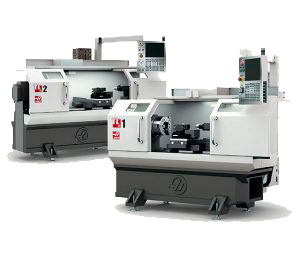 Haas TL1 CNC lathe
The TL1 lathe is used for machining of rotating parts or components.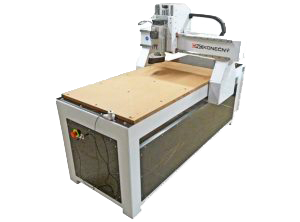 CNC router Konečný
The router can be used for cutting and engraving of aluminium, plexiglass or wood.
❗ The CNC machines are only available for custom orders.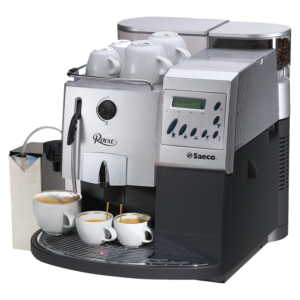 Saeco Royal Professional coffee machine
When there's a lot of work and not a lot of time, quality coffee will give your the energy you need.
LINDR draft beer dispenser
When there's a lot of time and not a lot of work, you can afford to slow down for a bit.