CUSTOM LASER CUTTING & ENGRAVING ON DEMAND
Our workshop offers laser cutting of a wide range of materials – paper, wood, plywood, textiles, leather, cork, plexiglass and other plastics. Furthermore, we also offer engraving.
We will be happy to consult you on your design and modify it directly for the needs of the laser.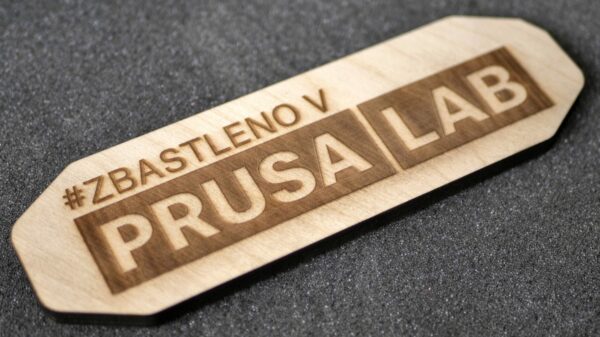 How does it work? Showcase Get your price quote

High-end equipment

Our 100 Watt powered CO2 laser enables precise cutting and engraving.
Free consultation
We will advise you free of charge on the choice of material, laser technique, design, etc.
Design modification

In addition to lasering itself, we offer 2D modeling and post-processing services.
Experienced team

Our team has many years of experience gained working in Prusa Research.
1. Order request
Upload your documentation, fill in the required data and submit the form below.
2. Price quotation & consultation
We'll contact you shortly to discuss feasibility, necessary details and price.
3. Confirmation and order fulfillment
We'll get to work. Lead time varies from order to order, but we always provide the possibility of express delivery.
Aluminium panel marking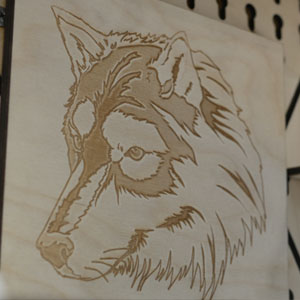 Detailed engraving of plywood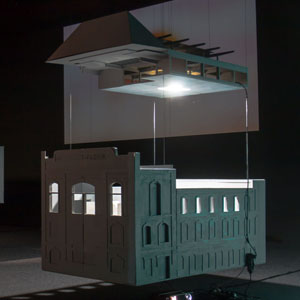 Cut and assembled building mock-up
More examples can be found here.